Buying and Managing Your First Rental Property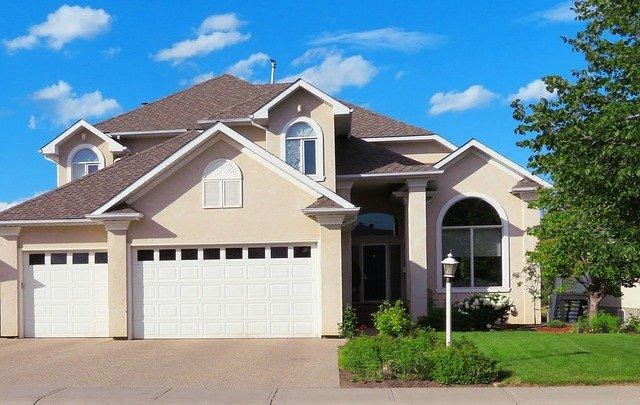 Photo via Pixabay
Buying an investment property can open up a lot of doors, financially speaking, and it can bring in an extra stream of revenue that can change your life forever. It's also a lot of work to first buy and then maintain such a property, and it can be stressful once you get into the world of screening tenants and making repairs. Fortunately, there are some simple steps you can take that will make the process easier, including the resources below.
Look for a Good Property
The best return on your investment will be a property that has something to offer everyone. If you're managing a vacation home, it should be in a neighborhood with plenty of shopping, restaurants, and activities for all ages. Rental properties should have a few amenities, as well, such as new appliances, access to a pool area, or updates to the bathroom or kitchen areas. These important touches will not only get you a higher price, but they'll also ensure that you have tenants or guests throughout the year.
Prep the Space
It's imperative to prepare the space for tenants or guests, and this might include anything from landscaping to buying furniture, appliances, and/or bedding. Depending on the type of property you own and who will be using it, your initial investment may be significantly raised by these details, but they're an important part of getting the place ready for renters. When you're creating a budget, be sure to include these items.
Once you have the home ready, you'll want to take some excellent photos of both the interior and the exterior so you can list it online and get it in front of more people. Create social media accounts and share the listing there, as well. For a small fee, you can create targeted ads on these accounts that will help the right people find the property as well as get in touch with you.
Consider Security
Owning and managing a rental property comes with a lot of different concerns, but one way to cut down on your worries is to invest in the right kind of security. There are many options these days when it comes to alarms, but some of these can be pricey. If you're looking for a budget-friendly way to keep your property secure, consider mixing technology with simpler, effective techniques. For instance, you might plant low, prickly bushes beneath ground-floor windows to deter burglars or install motion-sensor floodlights around the property. When you're ready to consider an alarm system, read reviews and remember that the average cost is about $675, though this price usually doesn't include monthly service fees.
Know What to Look For
It's essential to know what to look for when it comes to renters, as well as how to market your property so that they can find it easily. Screening tenants involves an application process, and running any kind of property necessitates a few rules. Figure out what you'll need to look for in a renter and get to know the laws in your state that will apply to your situation. There will be certain things that landlords are responsible for in terms of upkeep and accessibility, so you'll need to do a little research to make sure you're holding up your end of the bargain. 
Buying and managing your first investment property can be challenging at first, but once you find your first tenant, you'll have a better understanding of the process and how it will work down the road. By doing your research and making sure you have an understanding of your rights and responsibilities, you can prevent any issues.
Article provided by Katie Conroy