Make Moving and Starting a Business a Seamless Process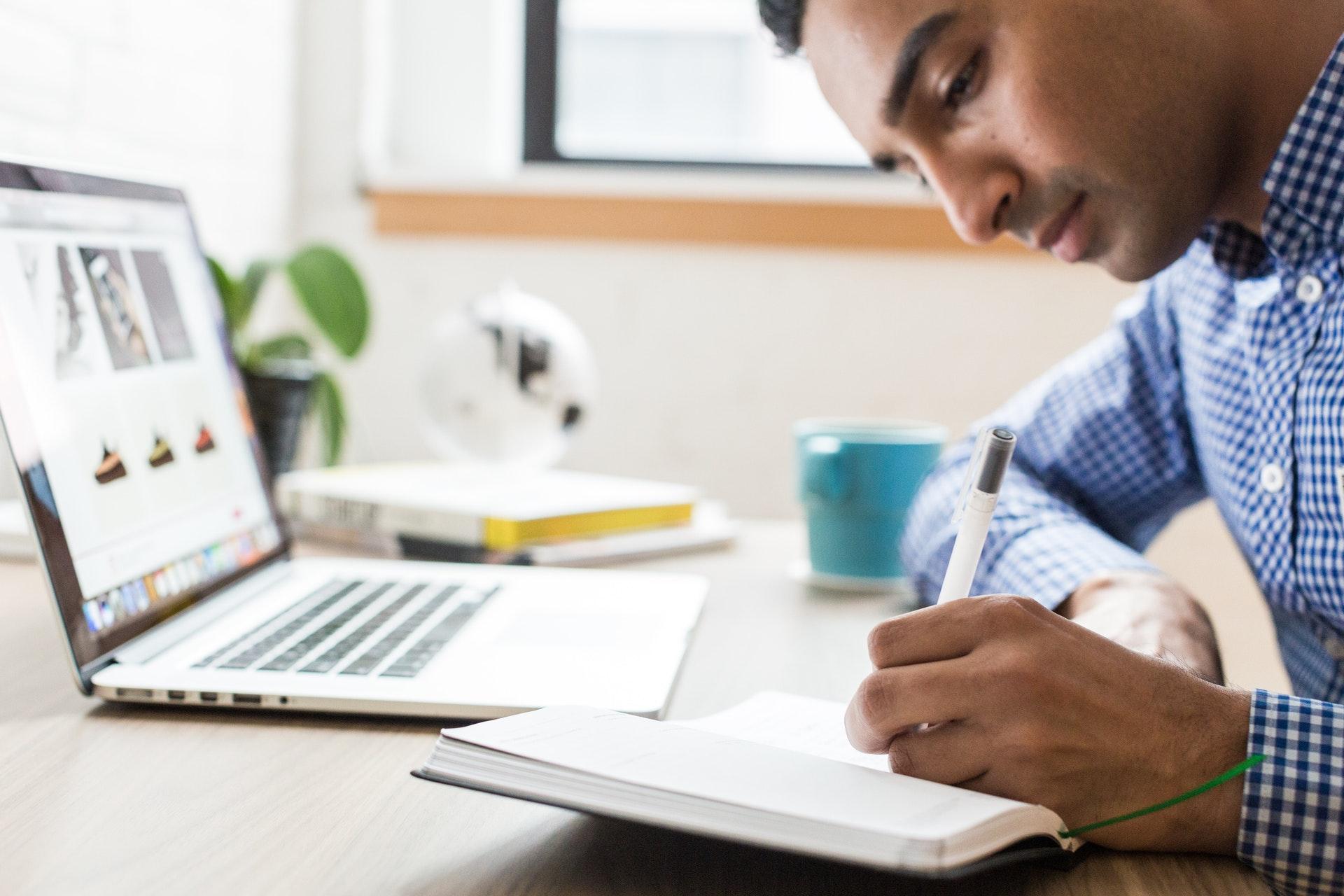 Make Moving and Starting a Business a Seamless Process
Neither moving nor beginning a business is an easy feat. Both require a great deal of time and effort. However, if your current space doesn't work for your business needs, you must find one that can accommodate them as soon as possible. You can handle moving and beginning a business better if you know a few simple tips to make the processes easier.
Refine Your Business Skills
You can improve the chances of your business succeeding when you have a vast amount of business knowledge. For instance, consider going back to school to help your company become among the one in three still going strong after 10 years.
You can enroll in an online business degree program to enhance your business acumen. Some examples of potential programs include business management, marketing, and management and leadership.
Make Time for Relaxation
Take time each day at home to relax. Alternatively, head to VIP Nail & Spa for a day of pampering, or mosey over to one of the York County Libraries, and find a good book to enjoy. What's important is that you regularly take time for yourself to keep your stress levels down.
If you overwork yourself while moving, you may make careless mistakes during the business startup process. Plus, it may take a toll on your overall mental health.
Search for the Right Home
Even if you're in a hurry to find a place that meets your business needs, take your time to find a place that works for your business. You don't want to be in a predicament where you can't make your new home suitable to run your company.
It helps to devise a list of all your needs and desires. For instance, think about how many rooms you need. Do you need an extra room designated for your company? Do you plan to have clients coming in and out? Answering these questions and others can assist you in determining what matters most.
Create a Business Plan Early
Soon, you're likely to have a great deal to do, especially when it comes to closing on a house. Ultimately, this means it's best to get started on your business plan as soon as possible.
Your business plan is a guide for you to follow regarding how to set up your company. It includes information about funding your business, the employees you need to hire, your marketing plan, and your chosen business structure. By creating a business plan early, you know how to proceed during every step of the business-launching process.
Start Packing Early
Begin packing your belongings as soon as you can. If you wait until the last minute and do it in a rush, you're more likely to forget what you need or find yourself disorganized when unpacking. Ideally, start packing one box at a time. Go from room to room, packing the items you're not currently using first. Pack the belongings you regularly use last.
Make Moving and Business Launching Simple
When you have clearly defined tasks and take one step at a time, you can begin a business and move with less hassle.
Visit the George Woods Home Selling Team to find South Central Pennsylvania, home listings.
Article provided by: Suzie Wilson